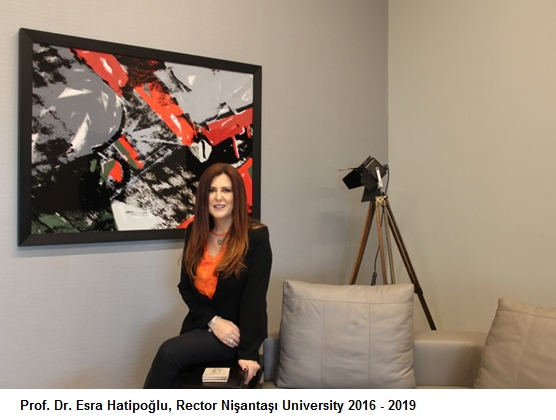 Economic nationalism and protectionism are now one of the most important policy determinants… Trump's "America First" policy openly includes economic nationalism and protectionism. Brexit can also be analysed from this perspective… We can also talk about the rise of economic nationalism in the EU. We can talk about US-China trade war… The domino effect is also possible. On the other hand, there is also an attempt to protect the existing global rules, globalization, free trade, WTO… We can't be sure about the near and far future effects of Covid-19 pandemic on national and global economies…
My granny passed away when I was 23. It was a huge emptiness… It took me sometime to adapt to the world without her… It was so difficult for me to accept the fact that I would not have anyone anymore to call my "maternal grandmother". 
They never told us to study, but showed us how to like studying… Our parents never let us just be hardworking students, they helped us enlarge our perspectives and to be good human beings with outstanding IQs and Emotional Quotients (EQs)...
This work is licensed under a
Creative Commons Attribution 3.0 License
.
ISSN: 2146-3328