Announcements
Nisantasi University In-Service Education Programmes

February 5-7-8-11 2019

Performance and Motivation Management

05 Şubat Salı 10.00 Performans ve Motivasyon Yönetimi Dr. Öğr. Üyesi Zeynep HATİPOĞLU

Leadership

13.30 Liderlik Öğr. Gör. Tolga SASIK

BUILDING THE MIND OF THE FUTURE 

07 Şubat Perşembe 10.00 Geleceğin Aklını Kurmak:

Bir Üniversite Modellemesi Prof. Dr. Yavuz DEMİR 13.30 Atık Kumaşlardan Alışveriş Çantası Dikimi Tekstil ve Moda Tasarımı Bölümü Atölye Çalışması

WORKFLOW PROCESSES

08 Şubat Cuma 10.00 Nişantaşı Üniversitesi İş Akışı Süreçleri Bahar SİVRİ

TECHNIQUES OF OFFICIAL CORRESPONDENCE

Zeynep YAMAN 13.30 Resmi Yazışma Teknikleri

Öğr. Gör. Hilal ÖZTÜRK Öğr. Gör. Duygu Topal YILDIRIM

EDUCATIONAL PROJECT DEVELOPMENT 1

11 Şubat Pazartesi 10.00 Proje Geliştirme Eğitimi I Doç. Dr. Zeynep Birsu ÇİNÇİN

EDUCATIONAL PROJECT DEVELOPMENT 2

13.30 Proje Geliştirme Eğitimi II Doç. Dr. Zeynep Birsu ÇİNÇİN

Posted: 2019-02-03
More...

About Smart University Foundation

About Smart University Foundation

Concept

"Smart University Foundation" (S-U-F) is an International membership-based Industry Group focusing on the global Future of Colleges & Universities, and serving the entire higher education ecosystem – individuals, institutions, corporations, and NGOs.  "Smart University" as a new holistic concept for expanding the understanding and implementation of cutting-edge technologies, best academic practices, innovative sustainability (green) transformations, and new trends in management & leadership for a better "Smarter" future for higher education.

The Smart University Foundation, S-U-F will be officially launched during the 2019 Smart University Forum (#SUF19), to be held in Antalya, Turkey, on November 5-7, 2019.  More information can be found on the official website of the foundation (S-U-F.org)

 

Posted: 2019-02-03
More...
Vol 11, No 41 (2020): CORONAVIRUS MUSINGS OF AN IMAM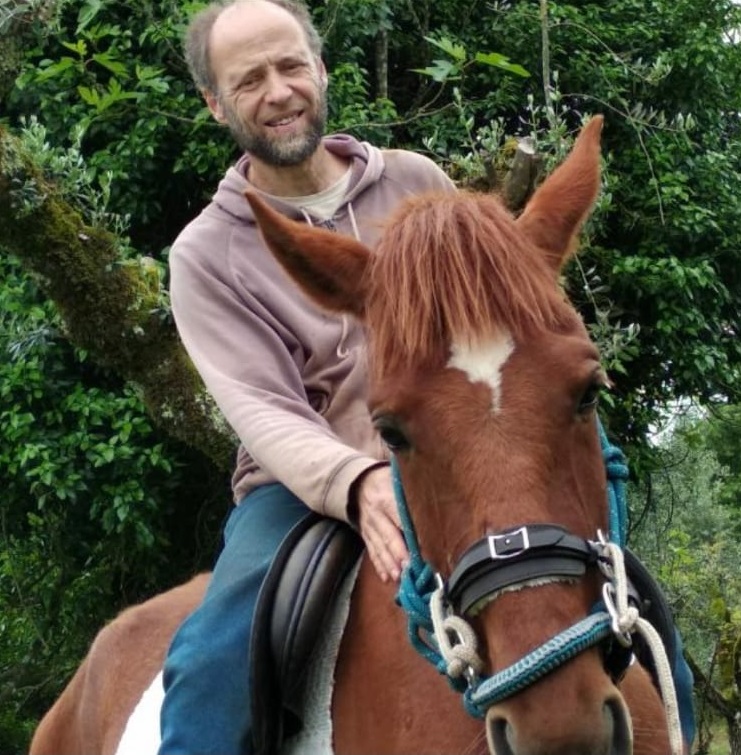 Prof. Dr. Sahib Mustaqim Bleher
From the start of the year, the "new coronavirus", subsequently named Covid-19, dominated not only the media but also the lives of people across the globe. What began as the announcement of a medical emergency and likely pandemic, emanating from Wuhan in China, soon took on greater dimensions. The media incessantly talked about nothing else and became obsessed with death figures; all other news disappeared, neither war nor terrorism seemed to exist anymore in the Covid world.
This work is licensed under a
Creative Commons Attribution 3.0 License
.
ISSN: 2146-3328